In Vino Veritas: An Evening Wine Tasting
Instant Confirmation
Private Tour
3 hr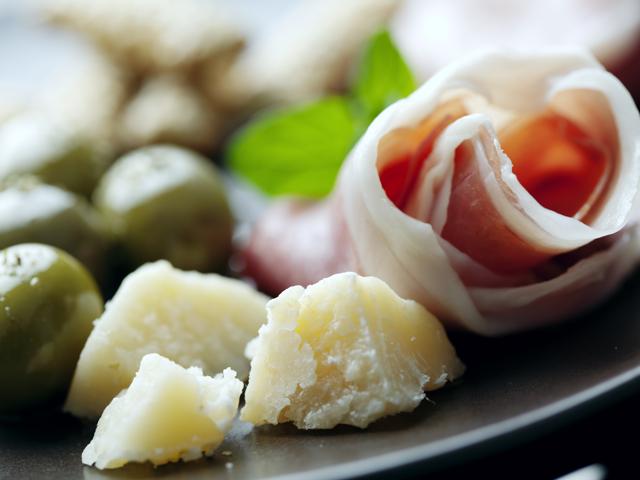 Explore some of the finest wine shops in central Rome with your very own expert guide. Food pairings included.
Itinerary Details
This introductory tour to Roman wine will entice your palate, educate you about wine, cheese and meat pairings and help you choose the right bottle when you get back home – and it's all set in the stunning evening setting of central Rome. 


Sample delicious cheese, meat and other side plates to go with your wine.
Learn about how Roman cuisine has evolved over time.
Explore the old and elegant Piazza Farnese.
Hear stories from over 2000 years of Roman history.
Easily adaptable for vegetarian tourers.
Through this three-hour tour, not only will you will learn about how Roman cuisine and palate has evolved over time, but also you will get to sample delicious wine and food. In the wine shops visited, you will try a glass of Prosecco; learn about the traditional pairings of red and white wine with cheese and meat; and sip on two glasses of amazing red and white wine. After several hours of drinking wine, sampling tasty food and learning about the history of one of the longest-held traditions of the Roman people, there's no doubt you'll come away feeling pleasantly warm and satisfied. 
Tour duration
3 hours
Type of tour
Walking tour – no transport costs are included. Your guide will help you get around on the day.
Tickets included
No tickets required for this tour
Other inclusions
Two glasses of white wine, two glasses of red wine, a glass of Prosecco and a glass of dessert wine.
An assortment of cured meats and cheeses throughout the tour.
Suitable for
Family, Couples, Culture Vulture
Attractions along this route:
Wine
When in Rome, drink what the Romans drink.
Food
Italian cuisine is the most popular in the world, but there's much more to it than just pizza and pasta.